OSTEOPATHIE DARMSTADT - Book appointment online

CODE
THEY DO NOT RECEIVE
BOOKING CODE?
Then
CLICK HERE NOW
TIPS FOR SOLUTION
This could be the possible cause:
Mail has landed in the SPAM folder
Typing error in your mail address
Your mailbox is full
Osteopathy Darmstadt - uncomplicated ONLINE booking
You can now book your osteopathy appointment in Darmstadt online. Simply click on the button: ONLINE BOOKING and follow the instructions step by step. You can add important information for us during the booking process. Thank you for your cooperation!
You will receive the appointment confirmation by e-mail immediately after booking. Please be sure to read this email to the end. It contains important information for you. If you are waiting for the appointment confirmation, please check your SPAM folder.
Please note the following when booking online:
Please enter the patient's data for children/infants
Mobile phone number in digits only e.g. 0171654321 (without - or / or space bar)
You have not received an e-mail with the code, please check your SPAMORDNER.
Enter booking code by hand NOT with COPY Paste
Smartphone users please use the QUARTERFORMAT booking screen.
CERTIFIED PAEDIATRIC OSTEOPATH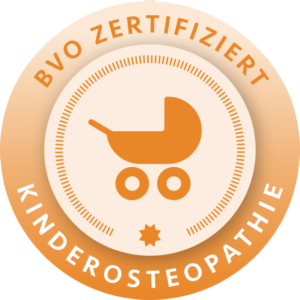 certified paediatric osteopath examined and certified by Bundesverband Osteopathie e.V. BVO
DATA PROTECTION IMPORTANT
Personal data is only collected and processed by Lemniscus to the extent necessary within the scope of this online appointment booking on behalf of Lemniscus. Only the information below the data marked with an asterisk is mandatory; this information is essential for the use of the service (Art. 6 para. 1 p. 1 lit. b DSGVO). The provision of further data may be helpful, but is not mandatory (voluntary information, Art. 6 para. 1 p. 1 lit. a DSGVO). We process and store your personal data as long as it is necessary for the fulfilment of our contractual and legal obligations. If the storage of personal data is no longer necessary for the fulfilment of these obligations, it will be deleted, unless there are legal retention obligations. Contact details of the data controller as well as contact details of a possibly appointed data protection officer can be found under the information in the data protection declaration.