OSTEOPATHIE DARMSTADT - Book appointment ONLINE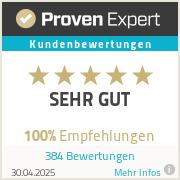 Osteopathy Darmstadt - uncomplicated ONLINE booking
You can now book your osteopathy appointment in Darmstadt online. Simply click on the button: ONLINE BOOKING and follow the instructions step by step. Important information for us, you can add during the booking process. Thank you for your cooperation!
You will receive the appointment confirmation by e-mail immediately after booking. Please be sure to read this email to the end. There is important information for you. If you are waiting for the appointment confirmation, please check your SPAM folder.
We are MEMBER in the following PROFESSIONAL ASSOCIATIONS
Please note the following, when you are booking online:
Please enter the patient's data for children/infants

Mobile phone number in digits only e.g. 0171654321 (without - or / or space)

You have not received an e-mail with the code, please check your SPAMFOLDER.

Enter booking code manually NOT with COPY Paste

Smartphone users please use the screen for booking in LANDSCAPE FORMAT.
OUR AWARDS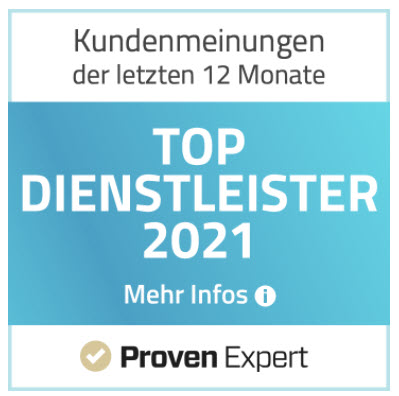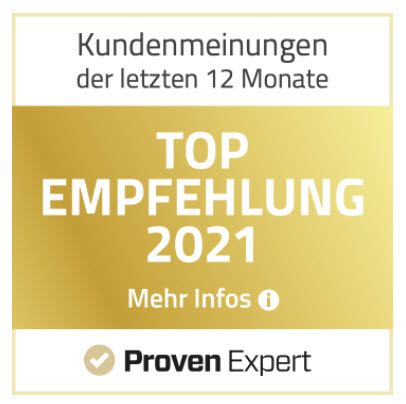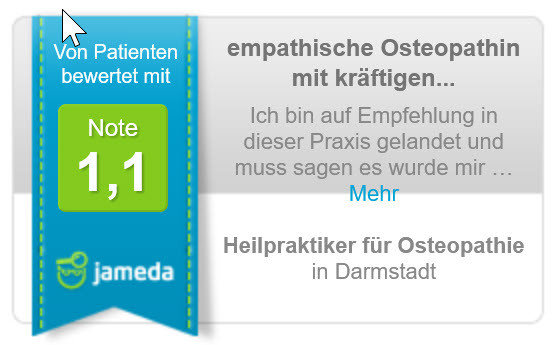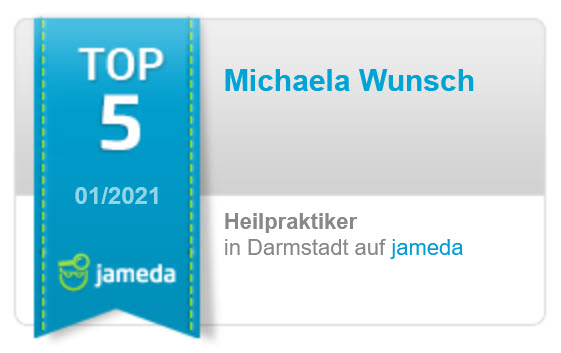 CERTIFIED PEDIATRIC OSTEOPATH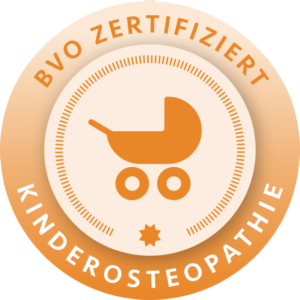 certified pediatric osteopath examined and certified by the Bundesverband Osteopathie e.V. BVO
IMPORTANT data protection
Personal data is only collected and processed by Lemniscus to the extent necessary within the scope of this online appointment booking on behalf of Lemniscus. Only the information below the data marked with an asterisk is mandatory; this information is essential for the use of the service (Art. 6 para. 1 p. 1 lit. b DSGVO). The provision of further data may be helpful, but is not mandatory (voluntary information, Art. 6 para. 1 p. 1 lit. a DSGVO). We process and store your personal data as long as it is necessary for the fulfilment of our contractual and legal obligations. If the storage of personal data is no longer necessary for the fulfilment of these obligations, it will be deleted, unless there are legal retention obligations. Contact details of the data controller as well as contact details of a possibly appointed data protection officer can be found under the information in the data protection declaration.
What our patients say
... read moreI can only recommend the practice to everyone! The treatment is helpful and relieves my pain. The practice has a very pleasant atmosphere and the staff is also very friendly. read less

... read moreHere in Darmstadt, Dr. Wunsch is certainly one of the best in the field of osteopathy. I visited her because of a bad posture of my eldest and I am enthusiastic about the possibility of a pram parking place in front of it and of course also about the friendly, loving treatment which she gave to my son. We were very enthusiastic and will certainly recommend Dr. Wunsch to others. With best regards, Eisen read less

Anke Eisenhower

11/30/2020

... Read moreI must now positively confirm the previous review. Outstanding and excellent idea to create a stroller parking area and a diaper changing corner. Crossing Darmstadt to osteopathy is not easy for me as a mother with 3 children. Really nice that there are doctors who invest a little money here to make our everyday life a little easier. Treatment of my little ones top. See you soon Rada read less

... read moreThe desire and listlessness of my father, brought us here in Darmstadt to the osteopathy practice of Dr. Wunsch. According to him, my father was treated extremely lovingly and gently. Nice people, who don't always see the hand on the clock so closely in older people and also get to the bottom of the causes through intensive questioning. Great relaxation while waiting outside in the nice area. Definitely a recommendation from us. With best regards, Bella read less

... read moreThis practice has great additional offers! During my visit for osteopathy treatment in Darmstadt, I discovered the infrared sauna and immediately made an appointment. Sweating alone in this sauna for 40 minutes at 50 degrees leaves nothing on the skin and in the body that doesn't belong there. Afterwards I felt great! The immune system also gets a boost. I will be using this regularly now to strengthen myself at these times. The rooms are super clean and I felt very safe. All alone without meeting anyone else, I was able to enjoy the infrared sauna and then have a bit of a rest too. Thank you - I'm guaranteed to come back at least 1x a week now to boost my immune system. Thumbs up for this practice and the team. What I almost forgot, there is also colour to go with the heat: red, yellow, green, blue or white. read less

... read moreFor me a clear recommendation if you are looking for a good osteopathic practice. First and all follow-up appointments were shown with great compassion towards my blockage and I feel that the team cares very much about really all patients. Very rare these days and nice to be able to experience straight through the difficult times. Tea drinks corner? How ingenious and simple at the same time. See you soon! With best regards R. read less

... read moreI am very satisfied with the treatment by Ms Wunsch, very attentive and empathetic, even if it is not always pleasant when the "sore points" are touched. But that's why I'm looking for support so that something can heal. The practice is wonderfully organized, no waiting times, very clear agreements and a reminder of the upcoming appointment. read less

... read moreEvery appointment with Michaela Wunsch is a blessing for body and mind - even if the blockages in the body sometimes only dissolve after a few days. She listens attentively, addresses needs with care and holistically and treats with a lot of knowledge, experience and intuition.

After a few days you can give written feedback on the treatment. This way Michaela can respond to it in the follow-up appointment. I like that very much.

The appointment process is uncomplicated. There are no waiting times. The service is paid in cash after the treatment.

Clear recommendation! read less

Tashima Thompson

1/13/2021

... read moreI can only recommend this practice to everyone! The atmosphere on site is very calm and relaxed and you immediately feel in good hands. It is also worth mentioning how well the practice team adheres to all requirements regarding COVID-19, such as the distribution of appointments in order not to meet any other patients. With each treatment my complaints become less and I am very grateful to Ms. Wunsch for it. read less
CODE
You will not receive
Booking code
?
Then
CLICK HERE NOW
TIPS FOR SOLUTION
That could be the possible cause:
Mail has landed in the SPAM folder
typo
Your mailbox is full